Pre-Order Crysis 3 and Get Crysis Free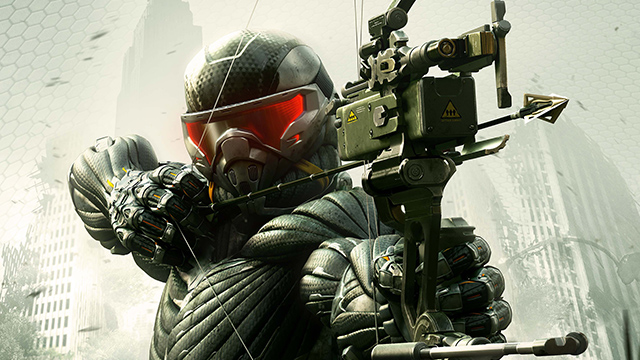 Is there anything better than free stuff? The best part of pre-ordering games are the bonuses that come with them. In game items, bonus skins & collectibles are the norm, but once in a while game companies throw out something really cool.
Today, EA announced that those who order Crysis 3 will receive a digital download code for the original Crysis. That's twice the shooting for the same price!
If that isn't enough, pre-orders will receive the "Hunter Edition" of the game which includes the Hunter module for your Nanosuit to boost your stealth and target acquisition skills. You'll also receive the tactical bow for multiplayer, along with electrical arrow ammo and a special weapon skin on day one.
Finally, players will start their multiplayer at level 5, giving them a jump on the competition.
It's great to see such a robust pre-order package. Crytek also sent along this trailer to 'sweeten' the announcement.
—